(BASF)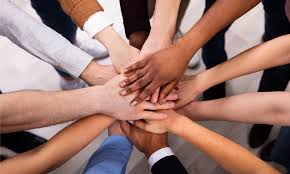 Coronaviru : No layoffs
Bangladesh's garment industry is under threat from the effects of coronavirus (COVID-19) all over the world. Garment owners and workers are in dire straits as the corona disrupts industrial production and exports. Garments are in trouble in many ways. Our garment industry is largely dependent on European and American markets. But due to Corona, their import demand has decreased.
So exports have also decreased by many percent. So far, about 3 billion worth of export orders have been canceled. With such a statement, referring to the retrenchment of garment workers, BGMI mentioned the retrenchment of workers at a press conference on Thursday, June 4. 2020.
Consumer demand in the world is declining due to the effects of coronavirus. The work of the country's garment factories has also decreased by 55 percent. In such a situation, layoffs will start from this month. At the press conference, BGMEA President Rubana Haque said that garments are running on 55 per cent capacitors. So I see no way out except layoffs. However, this situation may change. Then the laid-off workers will get priority in their work. The president of BGMEA said that it is not impossible that we will not be told what will happen in July. The number of factories included in BGMEA was 2,264 but at present there are 1,926 factories in operation. That means several garments are off in Corona.
Due to the corona, exports of goods worth  3.15 billion have been canceled during this period.  Of this, 26percent has returned. As consumer demand in the world declines, demand will fall by 65 percent in the future. So the country's factories will be closed by 50 percent. As a result of the Corona, the United States withdrew 55 percent of its investment from China. It has also reduced by two percent from Bangladesh.
In the second quarter of this year due to the Corona epidemic, 19 crore (1 crore equivalent 10 millions)  people around the world are going to lose their full-time jobs in the next three months. As a result, 12.5 crore people are going to lose their jobs in Asia and the Pacific. At present, four out of five jobs in the world's full or part-time workforce are being affected in one way or another by the effects of Covid-19.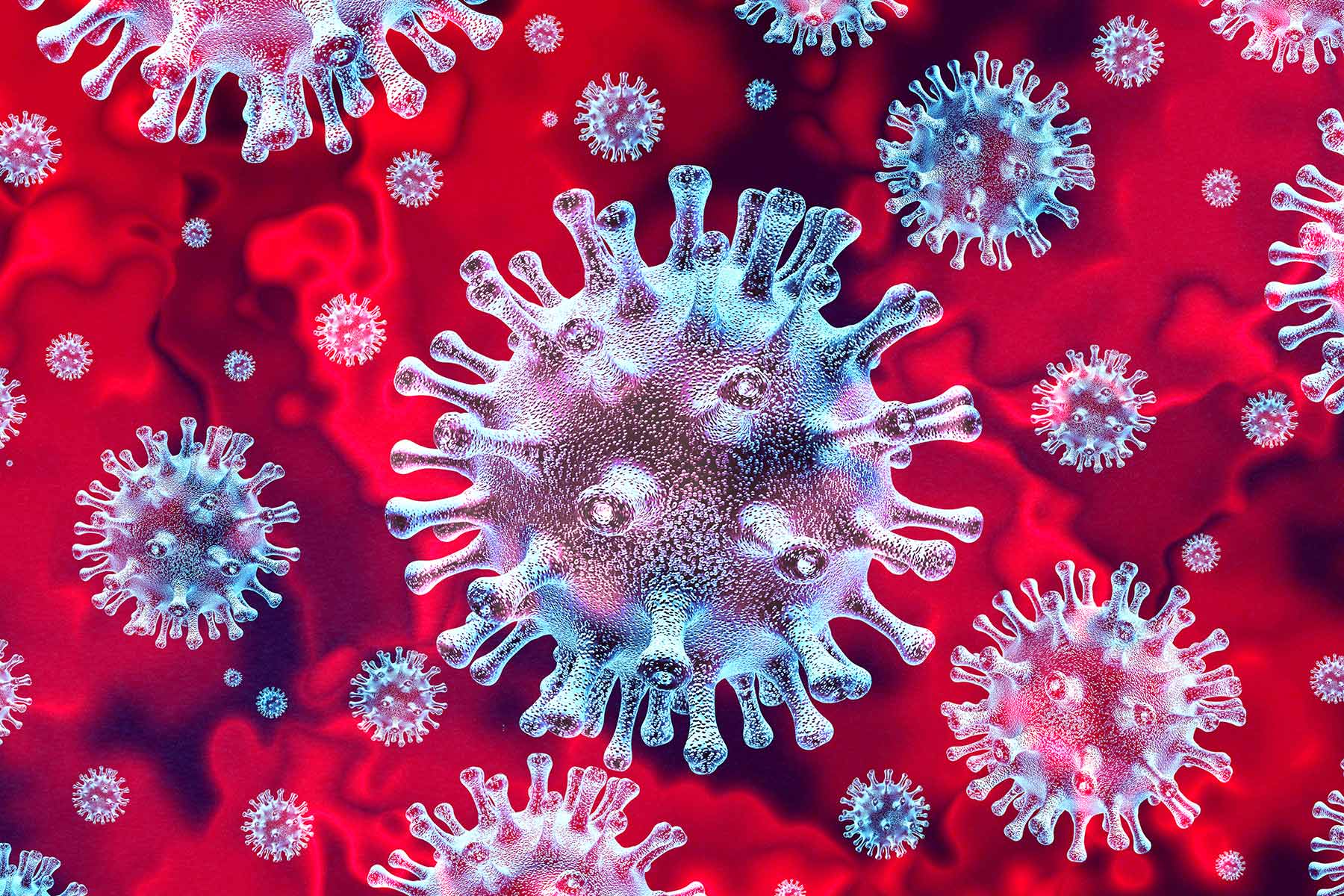 How much damage can be caused by this outbreak of corona in Bangladesh? According to a statement from the Policy Research Institute, 73 per cent of ready-made garments exported from Bangladesh go to Europe and the remaining 15 per cent to the United States. It can be said that most are going to those two markets. Business is closed there, people are indoors. Orders worth  3.2 billion have been canceled since the coronavirus began to take effect. They say, to hold orders. That's a big push.
Exports in March this year were 30 percent lower than in March last year. In April, there is a possibility of losing 70 percent of exports compared to last year. And 45 lakh jobs are involved with it. Apart from this, exports of other products have come down to zero. That is going to be a big push in remittances. There was a huge landslide. There are basically three main markets in Bangladesh. North America and Europe, the Middle East, another East Asia. The condition of the first two markets is very bad. Meanwhile, the fall in oil prices in the Middle East has led to layoffs. As a result, a large number of Bangladeshi workers in these countries are at risk of losing their jobs.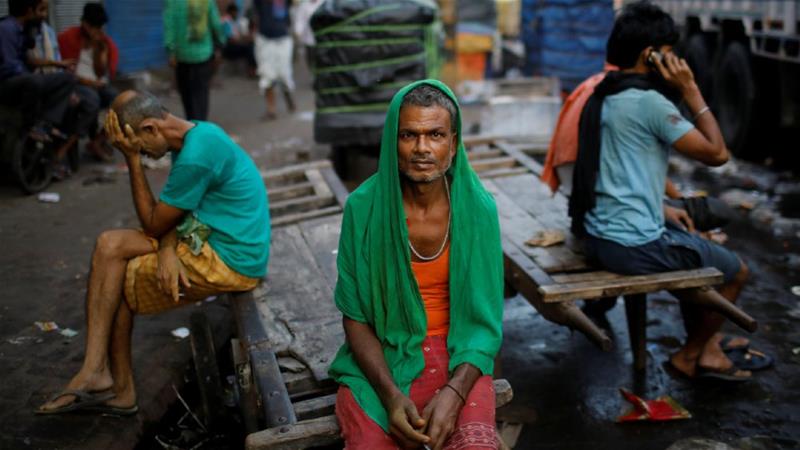 Meanwhile, the World Bank has said in a forecast that the growth rate in Bangladesh may come down to 2 to 3 percent this year. Companies that do research on Bangladeshi workers say the coronavirus has already begun to affect the labor market. Bangladesh's garment workers' trade union says more than 100 factories have been laid off. Not only the workers, but also many senior officials have been asked by the factory authorities to voluntarily go on leave for at least six months. Even if they have a job at this time, they will not get a salary.
The unannounced lockdown that started in Bangladesh on March 26 due to coronavirus situation has resulted in long-term unemployment of workers in informal sectors such as hotels, restaurants and construction sector. Many are not getting salary allowance. When such an institution is closed due to financial reasons, its workers do not get any financial benefit from it. According to a report by the Asian Development Bank, construction workers can lose the most jobs. Even then, workers involved in the retail business will lose their jobs. However, if you think sector-wise, the hotel-restaurant and service sector workers may lose more jobs.
This poisonous cobalt of corona has landed the owners of various service or small and medium enterprises, including the working people. At the same time all the workers working in these organizations have fallen in the face of hookah. Although production is not traded, all types of exports are also closed. There is no dividend for not trading normally. Losses are being counted day after day. Unpaid workers have to be laid off. The biggest form of reality is our garments industry.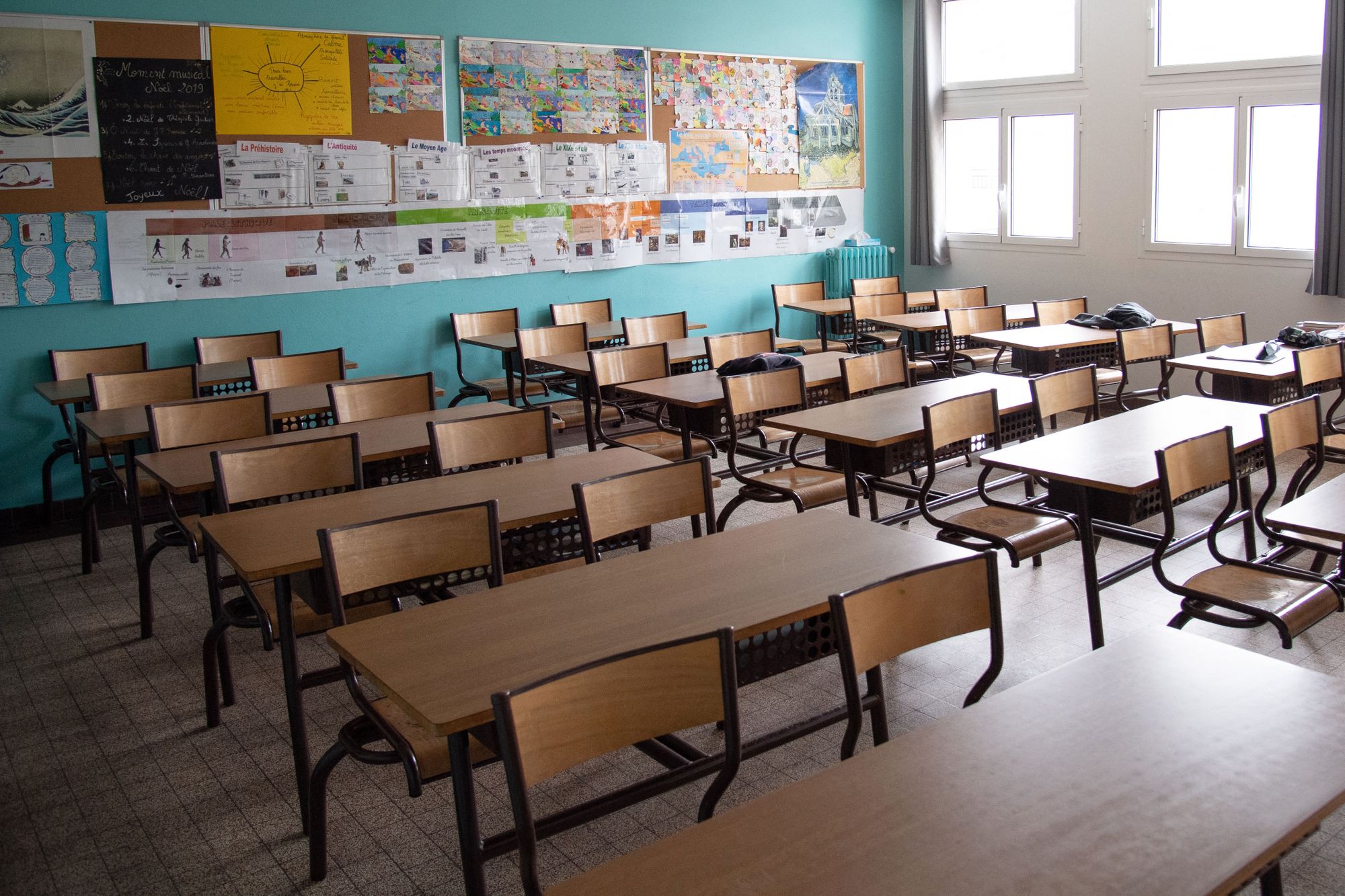 In this time of crisis in the country, if workers are laid off from the garment industry, it will create instability in the garment industry, workers and the country. When the workers are laid off this month, there will be dissatisfaction among the workers; they will become rebellious for their jobs and livelihood. Even in this horrible condition of Corona, they will come down to the highway. At the same time, according to the history of the past, the movement can turn violent into meetings and processions, locking up factories and even vandalizing them. So think of the workers. If the workers suddenly lose their jobs, there will be famine in the country, and then they will be helpless and will engage in various kinds of corrupt activities. The impact on our society and the country as a whole and the consequences can be quite terrible. If they suddenly deviate from work, it will be difficult for them to find work elsewhere at this time of the epidemic.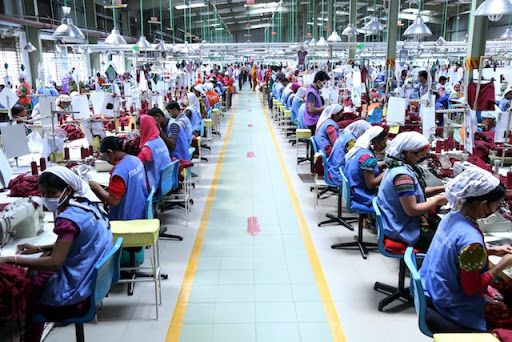 Therefore, the wage rate should be reduced a little without cutting the workers or dismissing them. There is   a Bengali saying that "A kana Mama is better than none" in English "something is better than nothing". And let them come to the conclusion that if the situation is normal, they will be given their fair share again. The incentive of Tk 3,000 crore announced by the government should be implemented properly. If necessary, apply for government advice and government intervention. Yet workers are not laid off. Find alternative ways now. it is NOW !
Statement of Bangladesh Anarco-Syndicist Federation - BASF calling for stopping layoffs in the economic crisis due to Corona: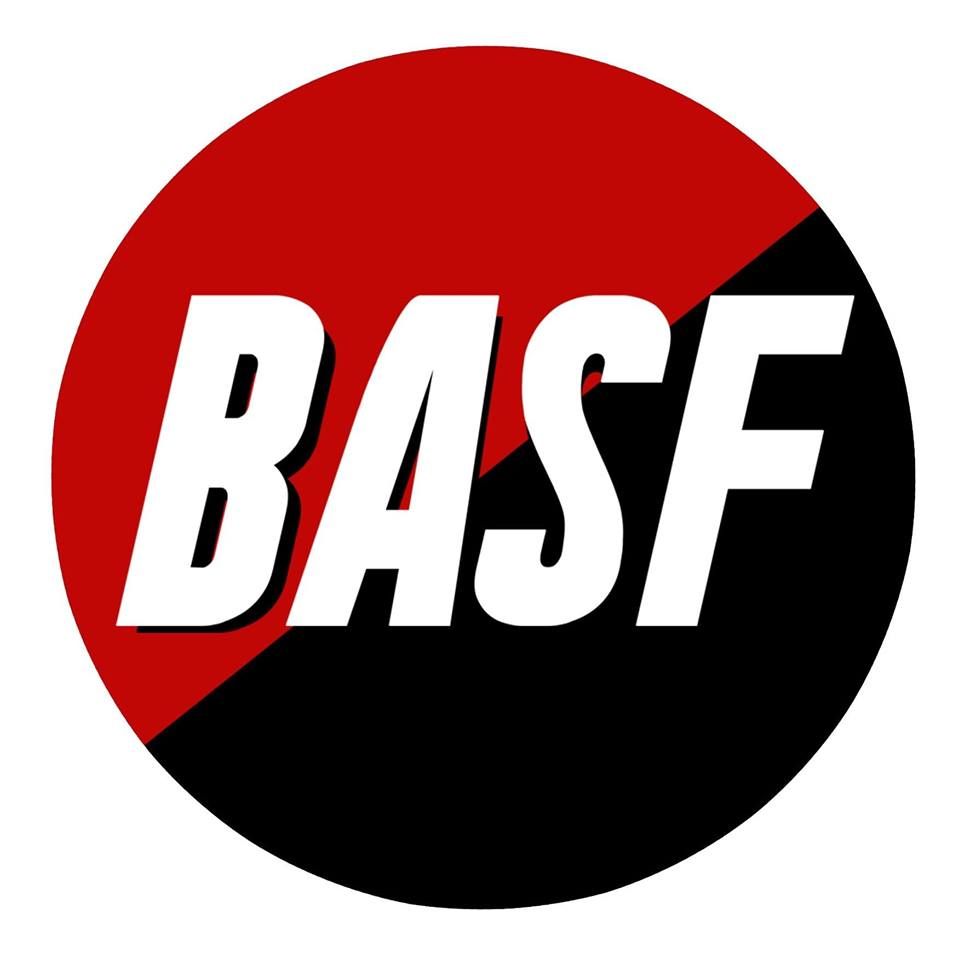 The BASF secretary said in a statement that workers in various factories in Corona were living in inhumane conditions. Workers are being laid off in the factories without seeing them from a humanitarian point of view. This is extremely inhumane treatment of workers. According to a statistic, 16,589 workers have been laid off in Dhaka, Narayanganj, Gazipur and Chittagong till June 8. In reality this number is much higher. Another survey found that 38 million people have lost their jobs so far as a result of the corona.
He said the factories were firing workers in violation of the law without heeding any rules and regulations. They are not being paid their fair dues. On the one hand, there is a shortage of employment and on the other hand, due to mass retrenchment, the workers are losing their income and becoming penniless. They are being forced to live a half-starved life.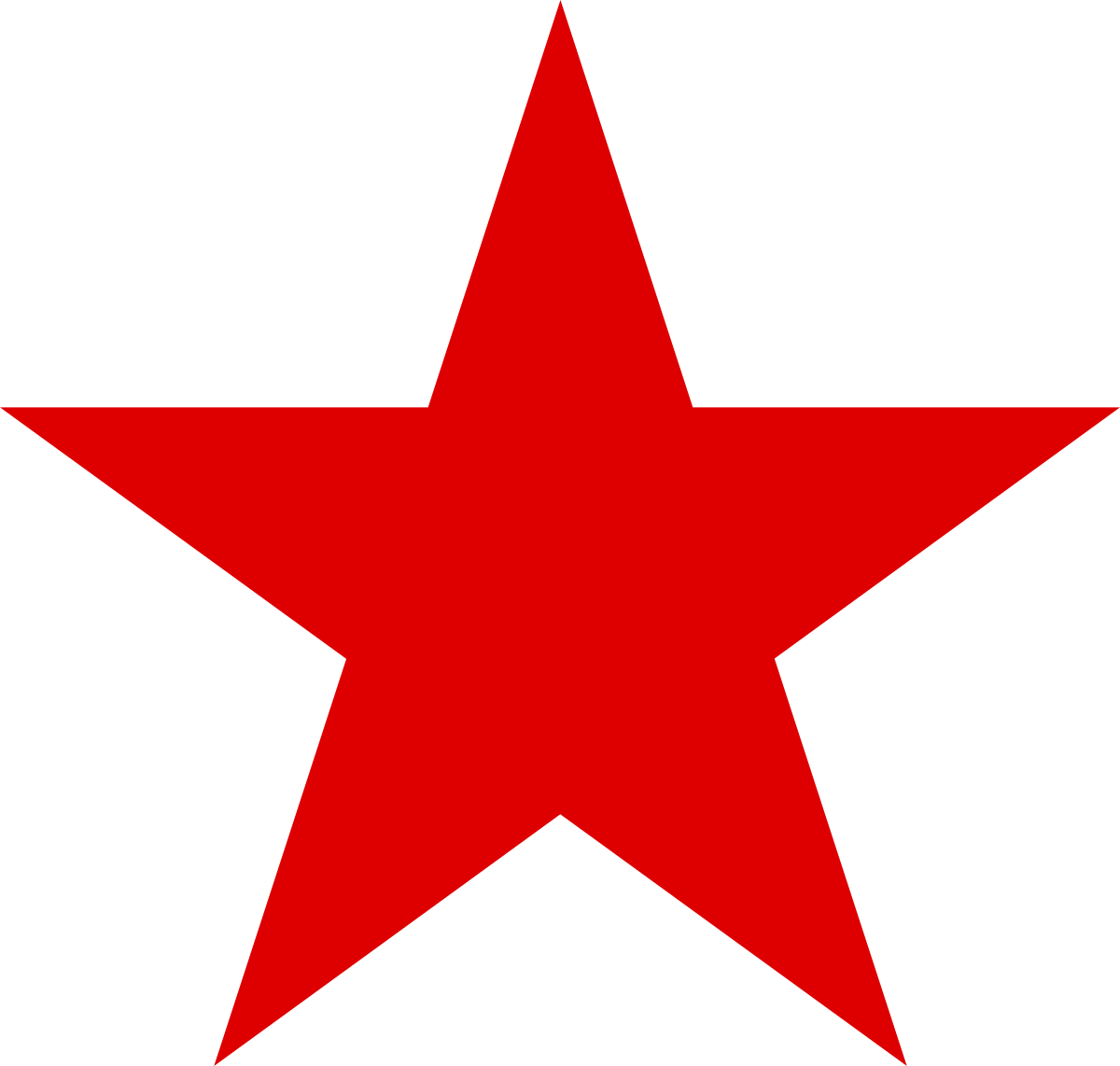 He further said that the government has announced an incentive package to rebuild the economy affected by the coronavirus. If this package was implemented properly, the workers would not have been laid off. It is the responsibility of the government to see that the incentive package is being implemented properly. We think that the government needs to be more stringent in order to properly implement the announced incentive package in the interest of keeping the wheel of the economy running by stopping corruption, nepotism and embezzlement.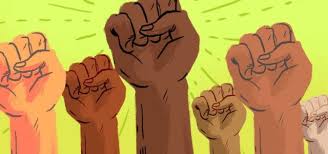 At the end of the day, he said, "I urge the concerned authorities to take a scientific approach to the reconstruction of the country's economy in the Corona situation and to stop looking at workers from a humanitarian point of view and stop layoffs."
---
---